Imported selection of fine Italian foods...
The aroma of a classic sauce simmering on the stove, or the joy of the most perfect latte are just two ways to indulge in the fine assortment of imported foods that Vicentina offers.
Visit Vicentina Fine Foods today to explore the unique selection of distinctive fine food items available for purchase. From cheeses and oils, to cured meats and fine coffees, some of Italy's finest ingredients have been specially ordered by Vicentina for you to enjoy.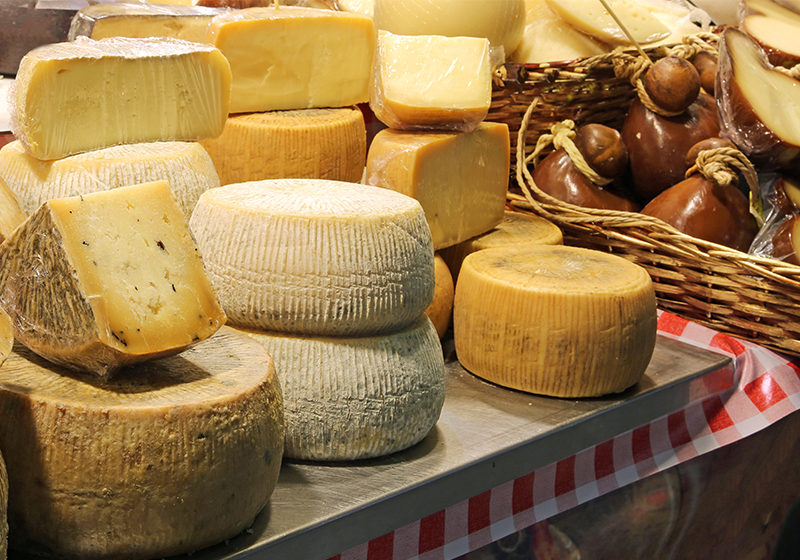 Classic Italian flavours depend on good cheeses, like Pecorino or Grana Padano, and on quality oils. Come in today to browse our wide selection of both.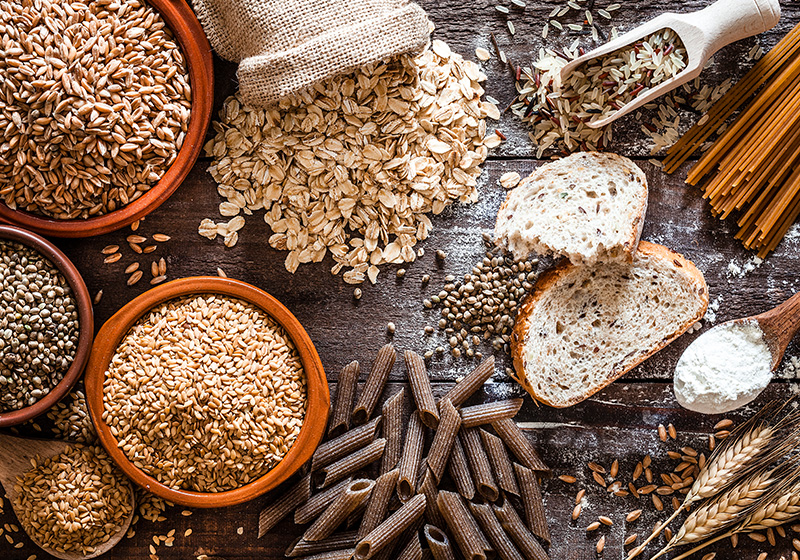 A wide selection of pastas and rice is available to help take your next meal to perfection. Renowned Italian brands such as Ferron, Spinosi, and Fiorillo are always available.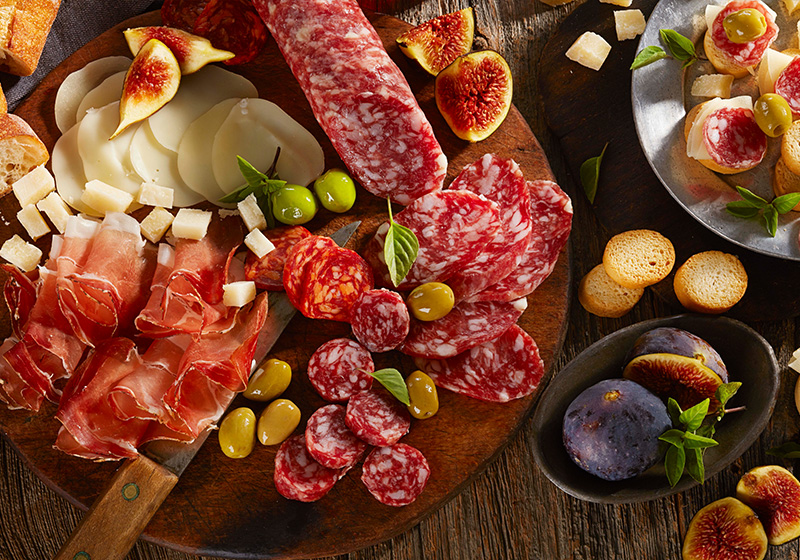 The deli counter at Vicentina Fine Foods boasts an impressive range of prosciutto, artisan salametti and guanciale, and even Vicentina's own cured sausage. Stop by today and try something new.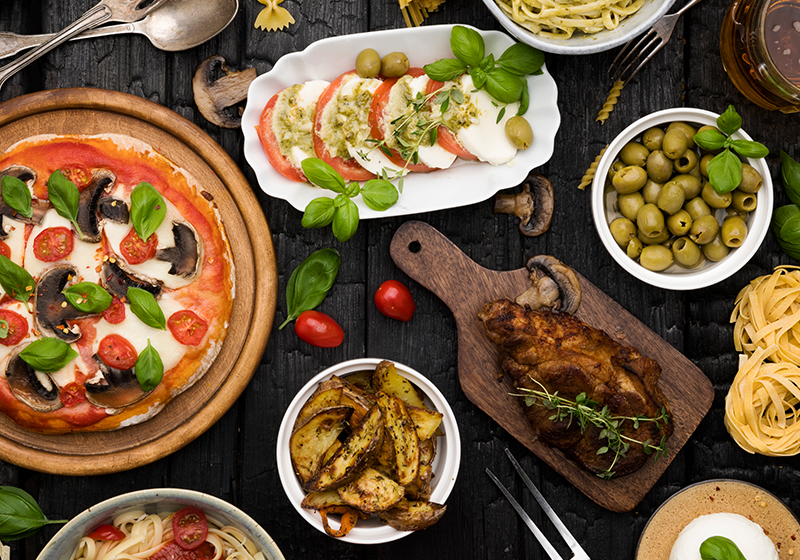 From fine-quality espresso and coffee, to delicious antipasto ingredients such as olives and artichokes, Vicentina has the imported goods to make your next meal full of authentic Italian flavour.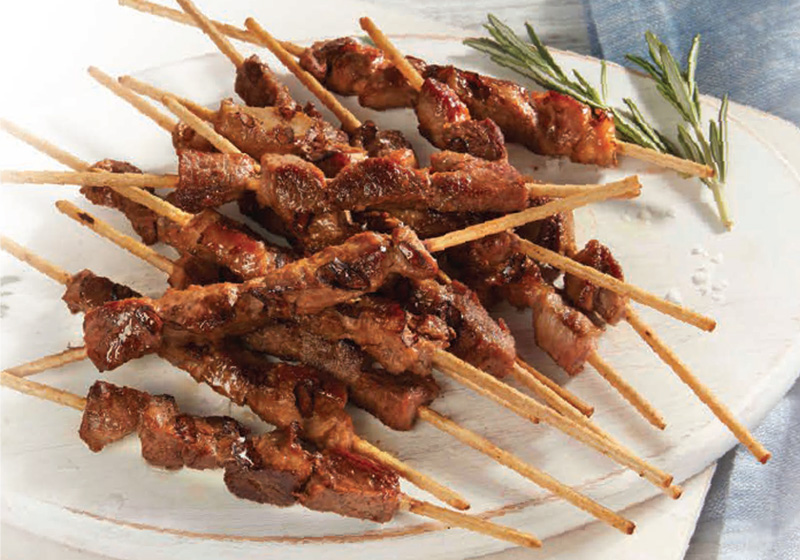 An impressive range of ready-made meals, including pastas, meats, side dishes, and even desserts are ready to make your next weeknight meal convenient and delicious.
From Our Happy Customers...
"My friends and I are busy moms with not much time to prepare homemade dinners. Since my friend made a recommendation to stop in and check out the prepared meal items I have since then become a regular. My family loves Vicentina gourmet lasagnas and I love picking up the breaded veal and chicken cutlets. Dinners are quick, easy and delicious."
Try our pre-prepared meal items
Breaded Chicken Cutlets
Breaded Veal Cutlets
Gourmet Meat & Pesto Lasagna
Veal Parmigiana
Chicken Tenders
Desserts & more…