Classic Italian dishes for any occasion...
The aroma of a perfectly roasted crown rack of lamb fills the kitchen. Stunning platters of grilled vegetables, garlic-infused rapini, and roasted potatoes decorate the table and set the tone for the delicious meal ahead.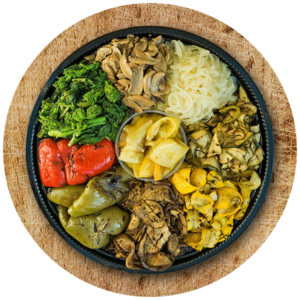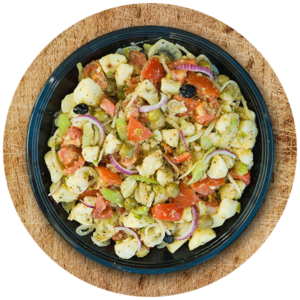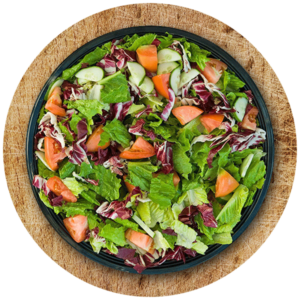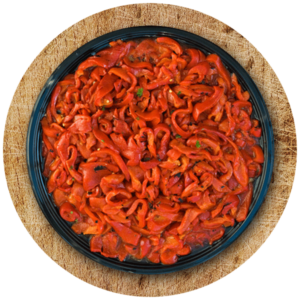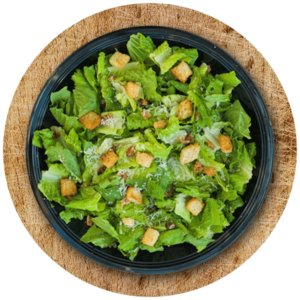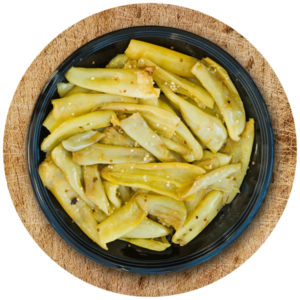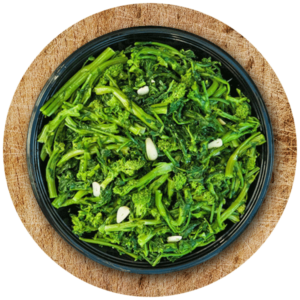 On-site BBQ catering for company events and private parties
Vicentina's catering services offer you a simple way to host authentic Italian meals for groups of any size. From casual barbecues in the summer to formal feasts requiring full-service staffing, or even corporate events, Vicentina is always happy to work with you to make your next event special.
Specialized menus and catering options are available to you for personal or professional events of any size. You can easily customize your menu to include favourite foods, such as Vicentina's famous porchetta. Simply phone Genny (our catering specialist), whose friendly, skilled, and creative approach will ensure your event's success.
"Vicentina is gold when it comes to authentic Italian catering. Our guests are always delighted. Food is fantastic and the service is exceptional!"
Porchetta makes Perfection!
Porchetta is one of Vicentina's most popular dishes and is often a staple of many of our catering orders. This delicious roast is a simple, succulent main dish for any classic Italian meal.
Porchetta, or porketta – however you choose to spell it – is an excellent choice for many celebrations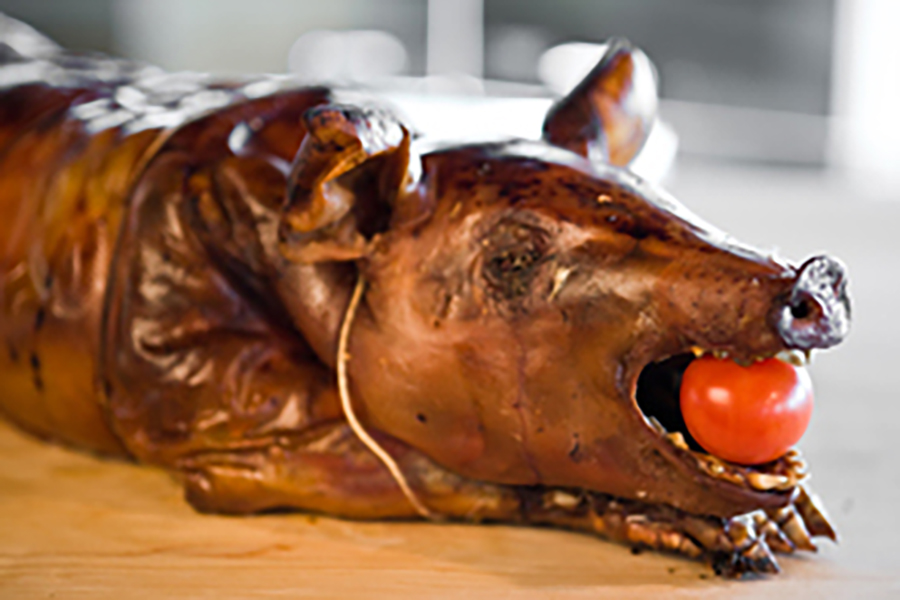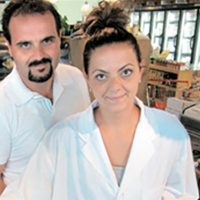 Meet Genny, Vicentina's Catering Specialist!
HOST THE PERFECT MEAL WITH HER HELP
Vicentina's exceptional customer service goes well beyond its own doors to ensure that your catered event is always a success. Genny, the catering specialist, combines her professional training in culinary arts with her keen knowledge and experience with event planning to ensure that your next occasion is flawless.
Following in her family's tradition, Genny learned the art of butchering from her father at a young age. As time passed and their family business expanded, Genny took an interest in creating new menu items.
She humbly began making spiedini by hand, and later launched the Panino Bar with only a George Foreman grill. Her clear passion for the culinary arts was furthered with professional training that provided the foundations for many of the classic dishes offered through Vicentina's catering services today.
Having years of formal training and experience, Genny maintains that gourmet food is about using the freshest, best-quality ingredients, cooking them properly, and keeping things simple. She applies this belief to every meal she prepares – ensuring that your next celebration is outstanding.
"Thanks Genny for planning our event from start to finish. Our guests were so happy and that made our evening perfect!"
Whether you are looking to create a custom menu for your next catered meal, or would like some expert event planning and catering advice, Genny is always available to speak directly with you at any stage in your event-planning process.
Beef Prime Rib Roast
Crown Rack of Lamb
Lasagna
Stuffed Mushroom
Garlic Infused Rapini
Porchetta
Grilled Chicken
Grilled Polenta
Roasted Veal
Event Cakes