From our family to yours...
For over forty years, Vicentina's owner Mike Mannara and his family have hand-selected the finest Italian foods to share with their community.
A passion for the art of butchery and an appreciation for fine, Italian food has always run deep in the Mannara family. Owner and operator Mike Mannara first learned the trade in his hometown of Cava de' Tirreni Salerno, Italy at a young age. In Canada, Mike opened his first store in the 1970s, bringing a little taste of home to his Toronto neighborhood. With his inviting charm and expert knowledge in meat preparation and Italian cuisine, business quickly began to grow.
As the store's business expanded, the Mannara family grew too. Mike's wife Sandy joined the team and together they built a strong business and loyal clientele.
In the early 1990s the Mannara family perfected their now-famous Vicentina recipe for porchetta, a traditional Italian pork roast. As Vicentina became known for its authentic porchetta, this new-found popularity led to the opportunity to offer catering of homestyle Italian cuisine to local families and businesses.
From early on, Sandy and Mike's children were involved with the family business too. In the late 1990s, after learning the art of butchering themselves, the children expanded Vicentina to include a sandwich shop. In time, Sandy and her daughter Genny established the Panino Bar, often attracting customers with just the alluring aroma of an exquisite lunch.
Even today, you can be sure that Genny will welcome you with her warm, inviting smile at the Panino counter – and that she'll make sure your Vicentina experience is perfect, every time.
In 2009, Vicentina expanded once more and re-opened in a warm and inviting space to welcome the community. As much as Vicentina has grown since its doors first opened, its purpose has always remained the same – to bring family and friends together with wonderful food and memorable experiences.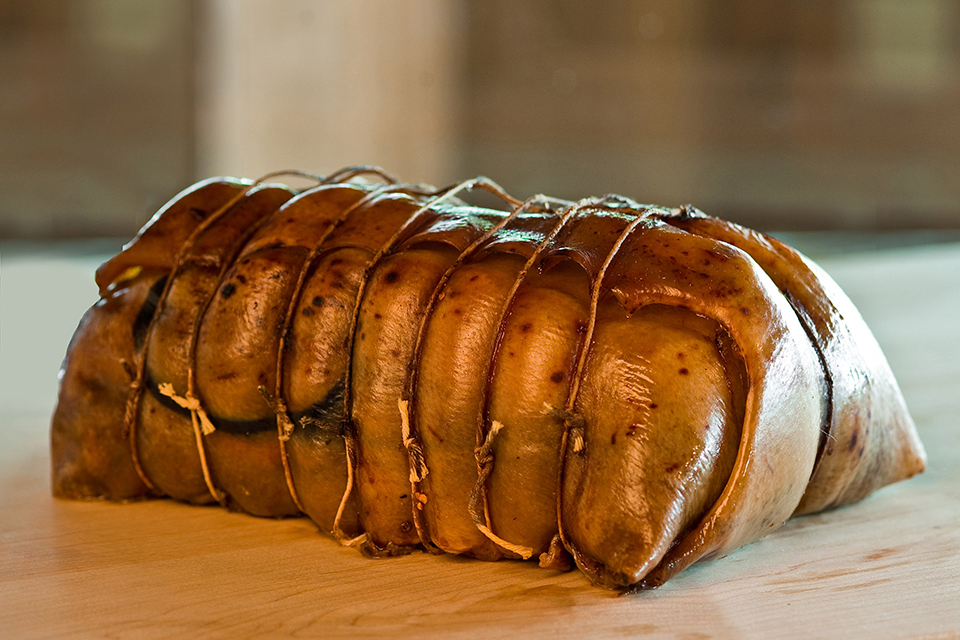 A Signature Dish at Vicentina
Vicentina is famous throughout the city for its delicious Porchetta roast, served fresh and ready to go daily at the Porchetta counter.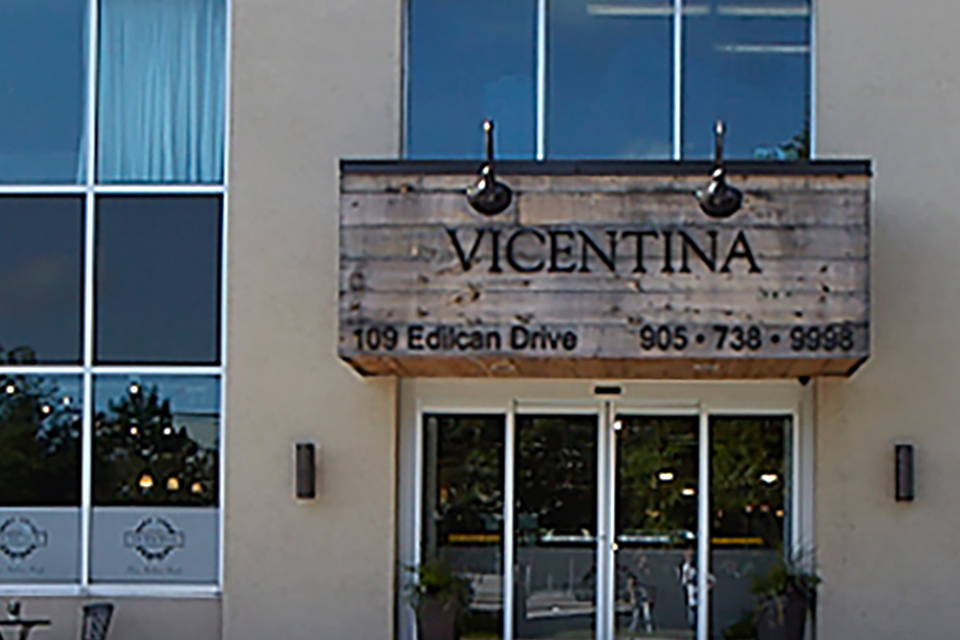 Voted Best Butcher Shop and Sandwich Spot
Vicentina was awarded two prestigious awards. Vicentina is the proud owner of "The Best Butcher Shop" and "The Best Sandwich Spot" titles.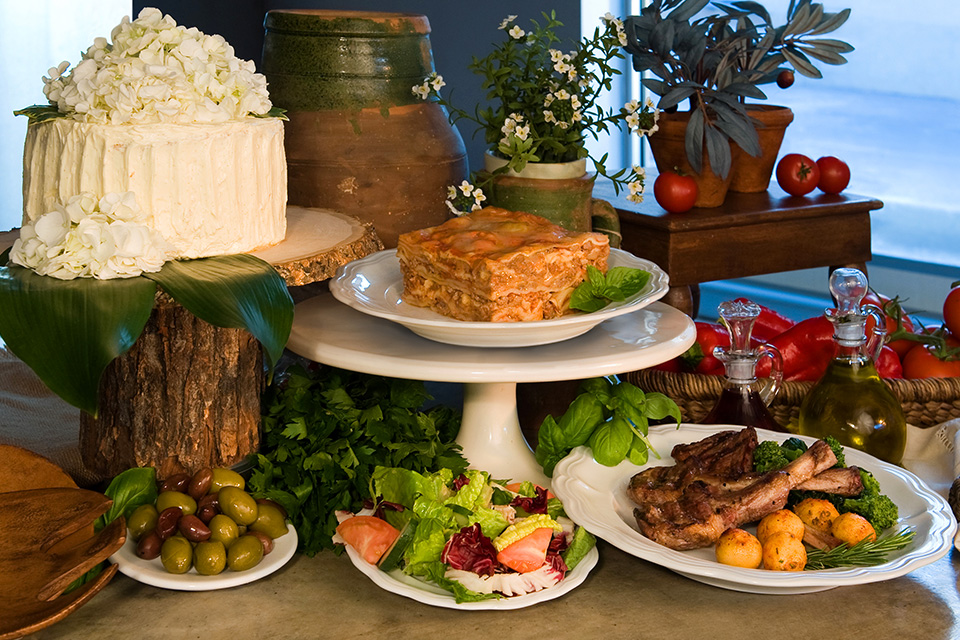 Classic Italian dishes for any occasion...
Vicentina's catering services offer you a simple way to host authentic Italian meals for groups of any size.