A Culinary Journey of Delightful
For 50 years, Vicentina's owner Mike Mannara and his family have hand-selected the best Italian foods to share with their Community.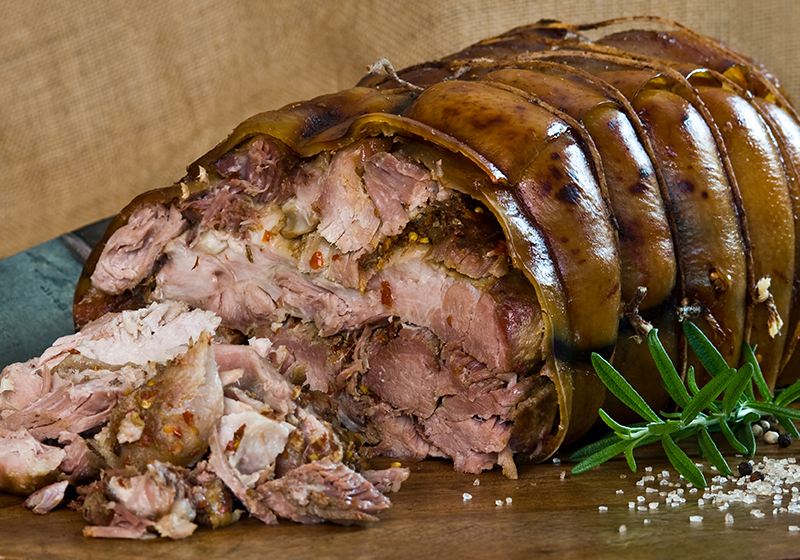 A Vicentina Signature Dish…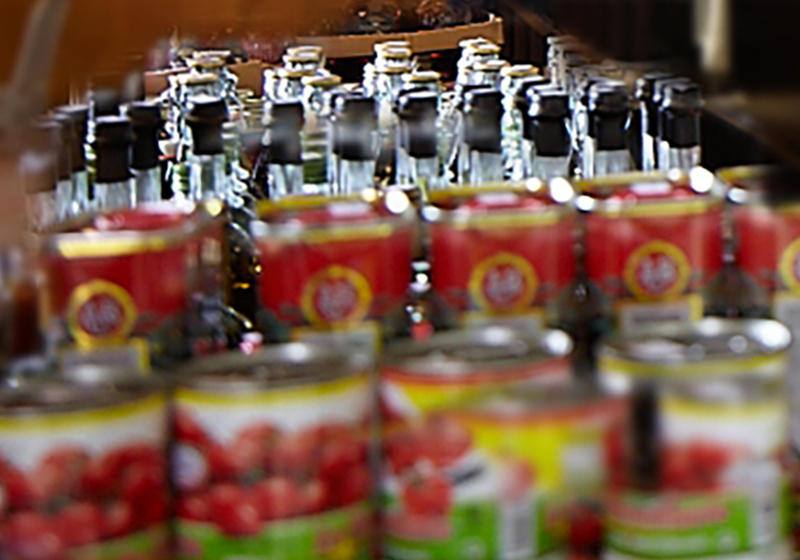 Imported selection of fine Italian foods…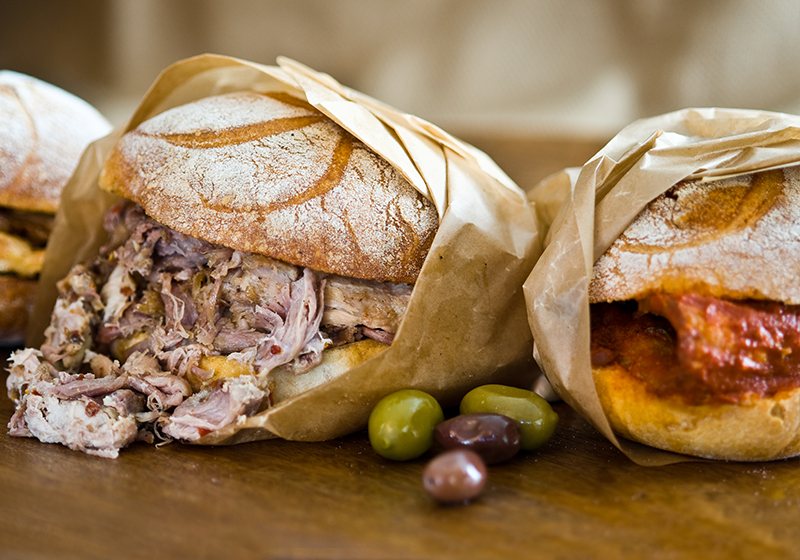 Vaughan's award winning sandwich spot…
A Traditional Italian Experience
The aroma of classic Italian favour brings family and friends together at Vicentina Fine Foods. Join owner and founder, Mike Mannara, on a culinary journey of delightful Italian recipes, prepared the way you love them.
Vicentina's flavourful Porchetta and award-winning Panini Bar are favourites for lunch, dinner, and take-out meals. Browse the full-service butcher's counter for a variety of the highest quality meats and imported goods.
Whether you're stopping in for a quick Panini lunch, or picking up gourmet ingredients for a special meal with loved ones, you will be delighted to find friendly service, family smiles, and authentic Italian old world charm.